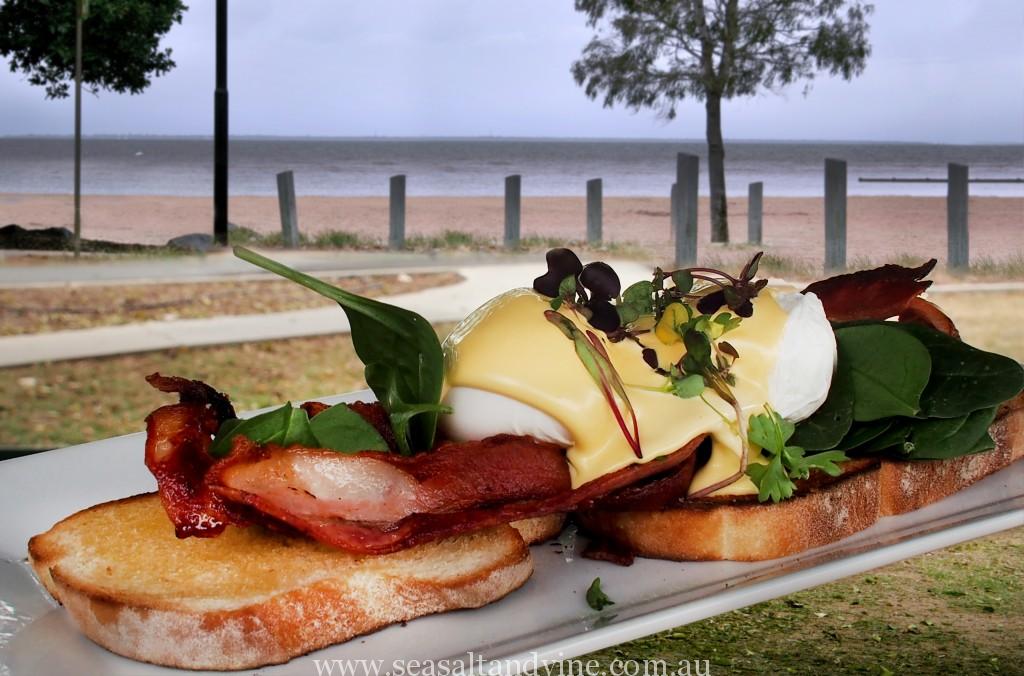 A Family of foodies!
ABOUT US
Sea Salt and Vine is a family-owned business run by Doug and Sue Galvin and daughter Georgia. Georgia had been working in the café business for the past 4 years while completing her teaching degree but knew when the opportunity came up to run her own café, that was what she wanted to do. Doug and Sue have operated their commercial lighting business on the Redcliffe Peninsula for 12 years but have always had a passion for hospitality so this was an opportunity not be missed.
After extensive renovation we have created a space where we hope everyone feels welcome. We really want people to experience our friendly and relaxed atmosphere. We cater for large groups who need a place to gather for a birthday celebration as well as those who just want some solitude and enjoy a coffee.
On top of producing a good range of meals for breakfast and lunch and great coffees, we arguably have one of the best locations on the Peninsula – the view looking north across to the Glasshouse Mountains is simply amazing.
.
Dine right on the Waterfront!
What an amazing location! Dine right on the waterfront – on the Scarborough Harbour. Our Café is opposite the Scarborough spit, Jamieson's Park and the Scarborough Holiday Caravan Park. Enjoy a coffee, Breakfast, light meal or stay for a delicious lunch. Take advantage of this picturesque location and enjoy a stroll after your meal on one of the many wrap around beachfront pathways! .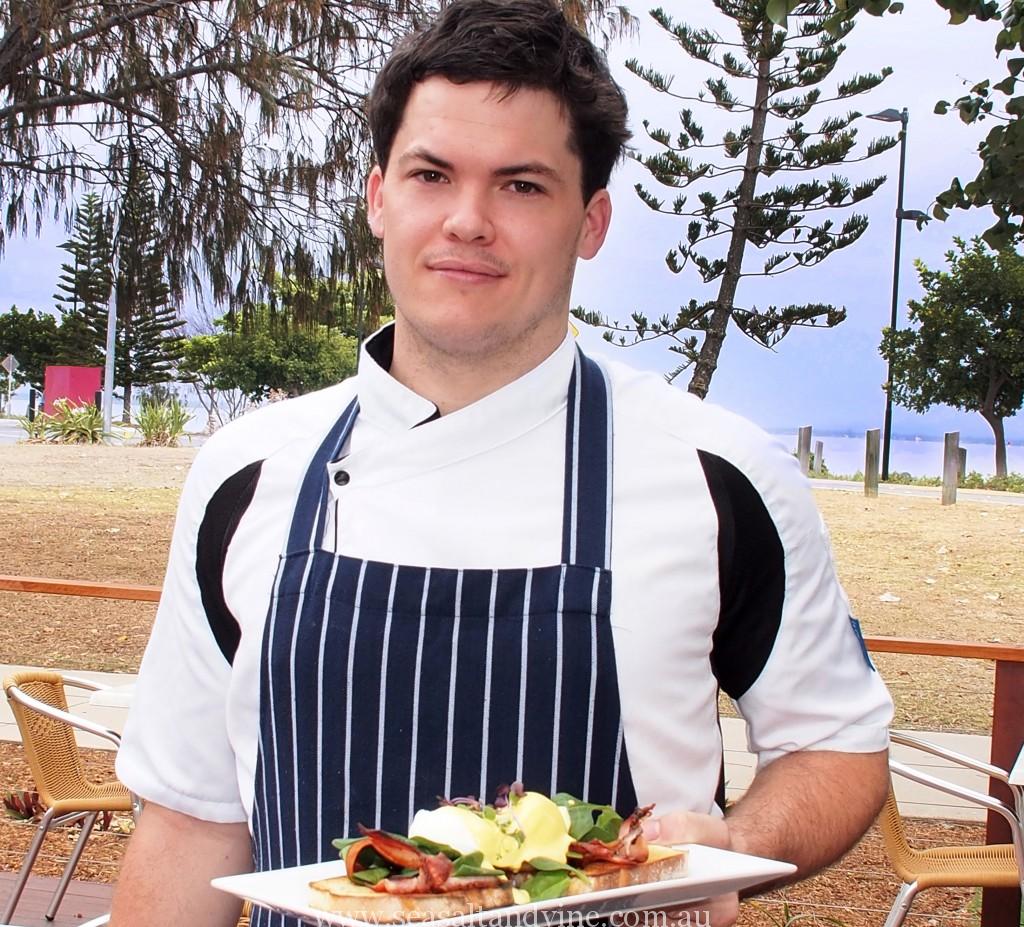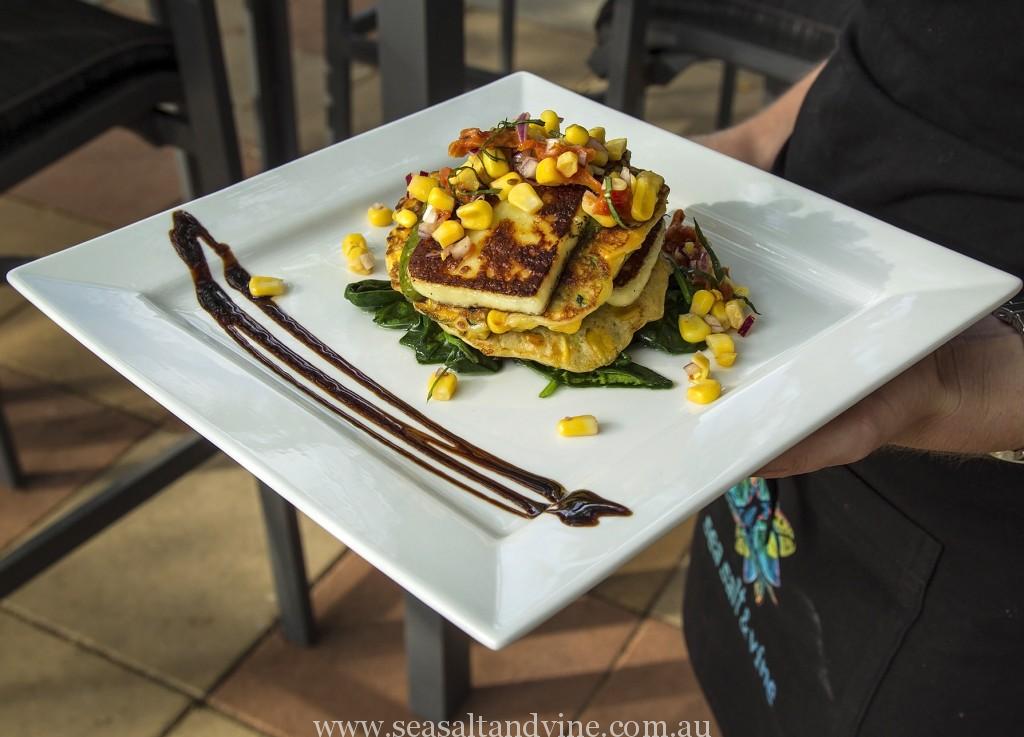 Delicious menu
Our menu is contemporary Australian cuisine. We have some café favourites combined with a selection of modern affordable dishes. Enjoy our delicious breakfast menu from 7AM and light meals and lunch available from 11.30AM daily!