GOOD NEWS – SEA SALT AND VINE IS NOW LICENCED – come in and enjoy a quiet beer or glass of Chardy with your lunch.
Sea Salt and Vine is located right on the waterfront at Scarborough, a few minutes from Redcliffe and is opposite the Scarborough Holiday Caravan Park. Our Scarborough Café is open 7 Days – 7AM to 4PM serving delicious Breakfast, Coffee, Snacks, Morning & Afternoon Tea, Light Meals and Lunch. B.Y.O is welcome.
SCROLL DOWN to check out 'What's On' at Sea Salt & Vine!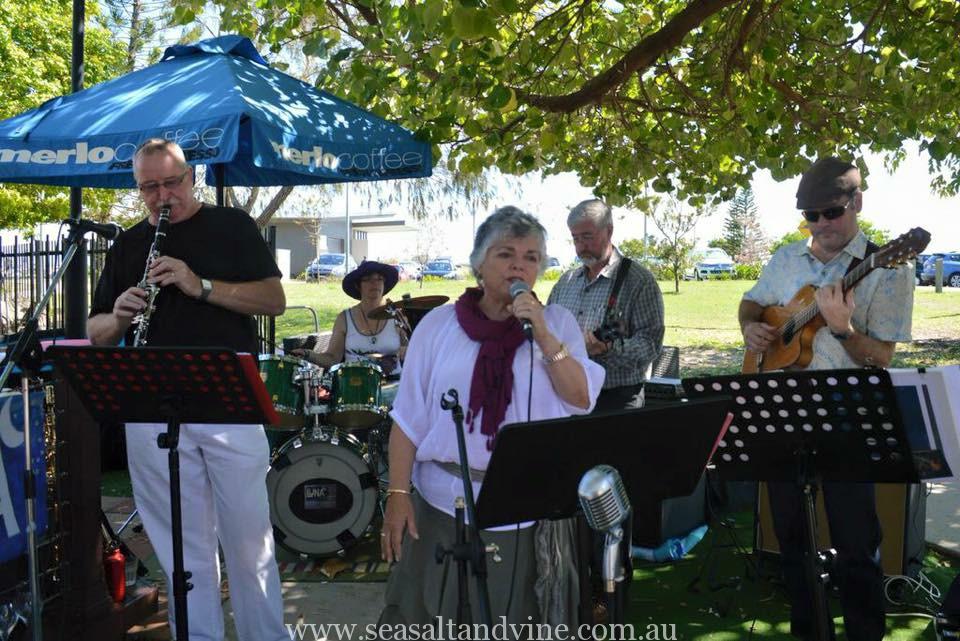 Live Music on the Weekend!
Join us this weekend and enjoy your Sea Salt and Vine waterfront dining experience with Live Music!
COMING UP AT SEA SALT & VINE
Most Saturday's at Sea Salt and Vine – 10.30 to 1.30
Eddie Charles playing his relaxing style of music from the 60's through 90's
Sunday 7 May 2017 – 11.30 – 3.30pm
LUNA is a 5 piece Brisbane based Jazz and contemporary music group back playing their relaxing easy listening brand of jazz. Come and join us and spend a lazy Sunday brunch listening to Luna.
Sunday 14 May – 11.00 – 2.00pm
Paisley Road back by popular demand playing their lay back brand of music that suits Sea Salt and Vine so well.
Sunday 2nd April 2017 – 11.00 – 3.00pm
Mick McHugh playing his foot tapping Irish music that our customers at Sea Salt and Vine can't get enough of.
Sunday TBA – 11.00 – 2.00pm
Metaphor are back next year by popular demand playing there lay back brand of music that suits Sea Salt and Vine so well.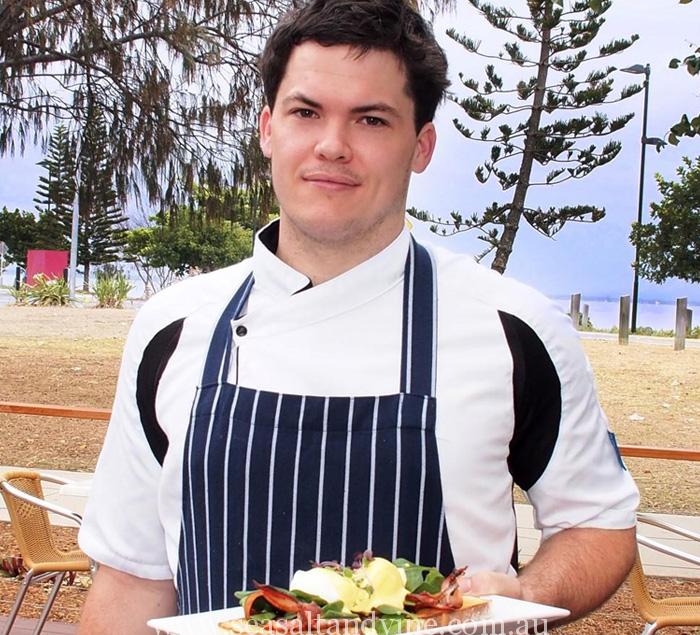 Dine right on the Scarborough waterfront!
Sea Salt and Vine is a Scarborough waterfront restaurant – cafe located right on Reef Point Esplanade in Scarborough (in-front of the Scarborough Holiday Village Caravan Park). We are opposite the tranquil Jamison Park and the Scenic Scarborough Spit is only a few minutes walk from our front door both are ideal for a relaxing seaside stroll after your meal.   Parking is available out front of the Café plus additional parking is also available in the beachside parking areas.   B.Y.O welcome!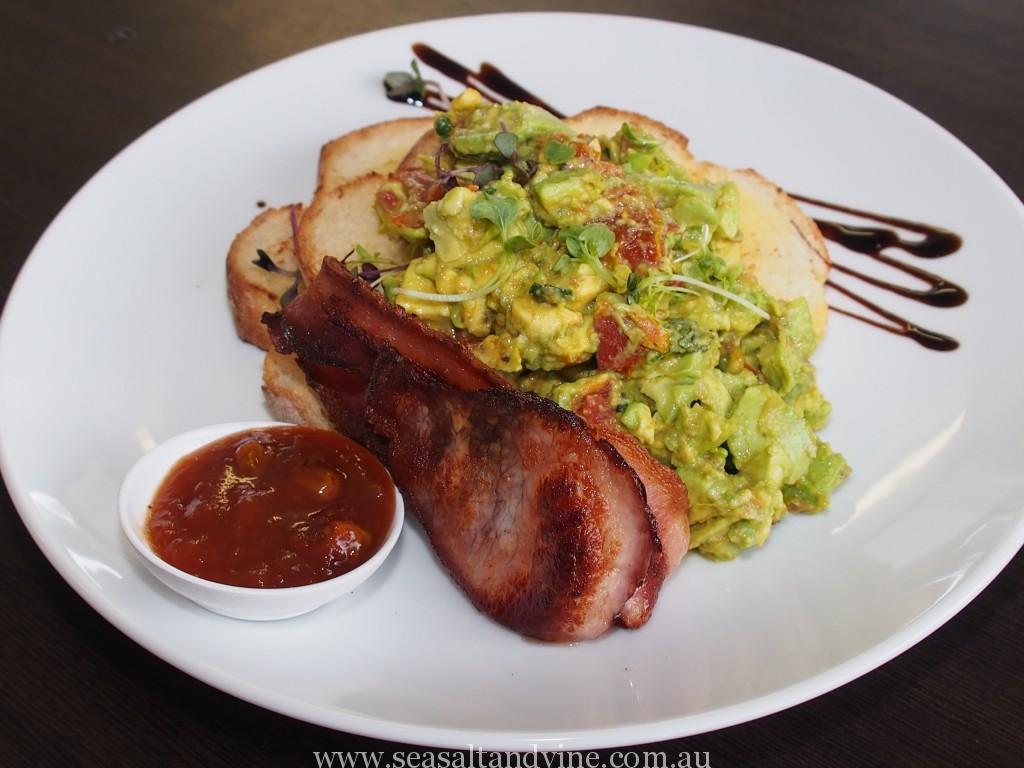 Waterfront Café with delicious food!
Our waterfront Café menu is focused on contemporary Australian cuisine. We have some café favourites combined with a selection of modern affordable dishes. We welcome both  you and your friends (including your four-legged friends). Make sure you ask one of our friendly team for a drink of water for your pet pals. We would love for you to both sit back and enjoy a Sea Salt & Vine dining experience!